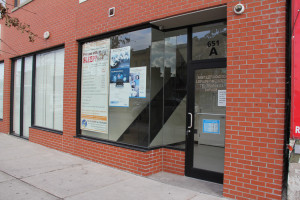 Private "hotel like" sleep study rooms.
Soothing and inviting, the private sleep study rooms at Sunset Sleep Center offer the decor and amenities of an upscale hotel:
Full and queen sized bed
Comfortable pillows, sheets and blankets
Beautiful furnishings
Because our rooms are more comfortable than typical sleep study rooms you will feel more relaxed. This can help maximize the effectiveness of your sleep study.
Personalized care and convenience
We believe the best doctors are the ones who really care, and whose compassion for people is evident from the moment they first meet. We never forget that behind every chart is a person with family and friends who want their questions answered, their concerns addressed and their peace of mind restored. By offering this unique combination of personalized care and effective solutions to patients sleep disorder needs, Sunset Sleep Center is trusted by many area physicians for the care of their patients.
We don't want anything to prevent you from getting your sleep disorder diagnosed and treated.
Our Sleep Team of Board Certified Physicians will work with you to determine what sleep issues are and then design a treatment plan that best fits your individualized needs for success!